Event Date:
Thursday, September 1, 2022

to

Sunday, January 22, 2023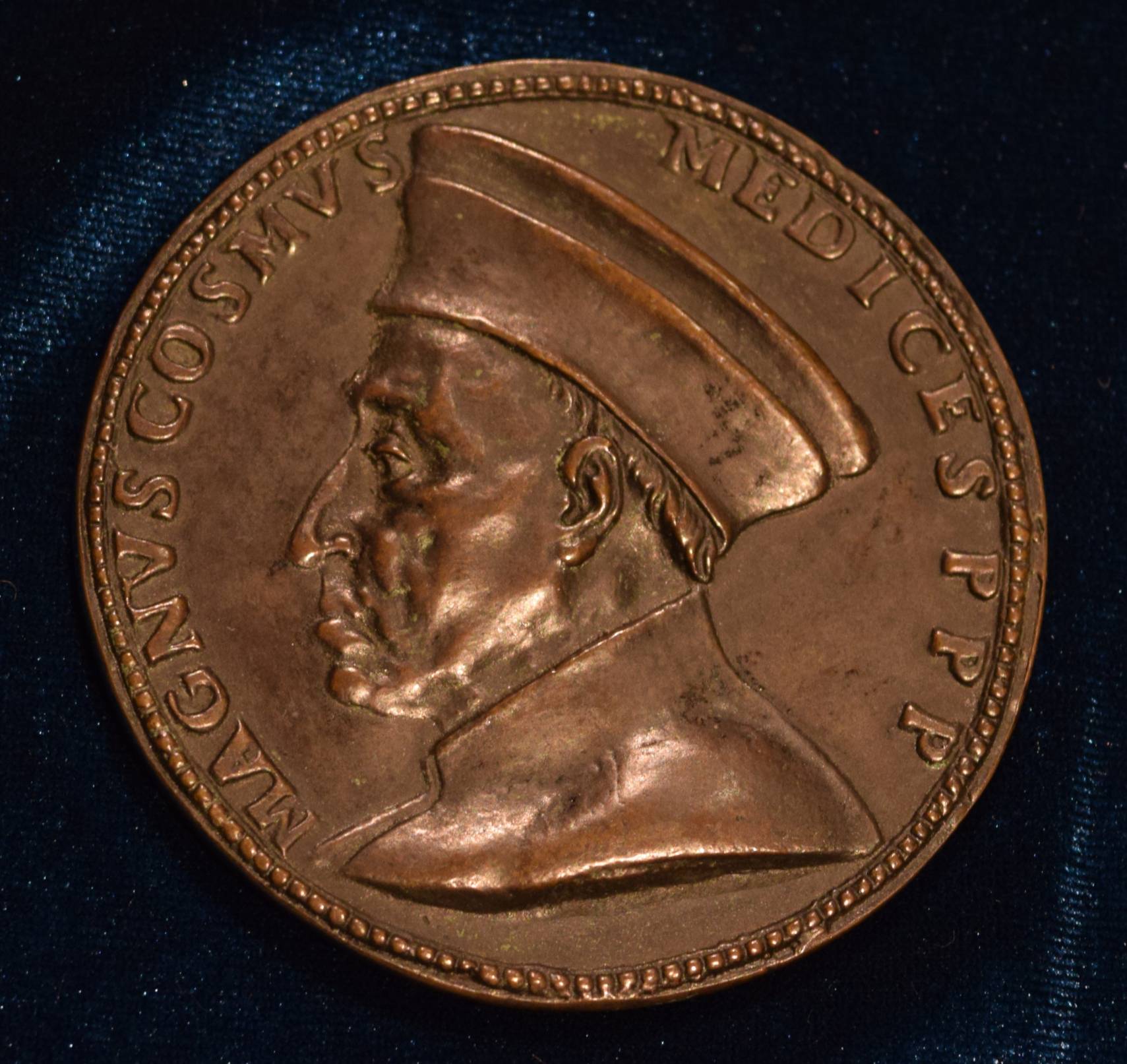 Gods, Glory & Spirituality: Historical Fictions of the Sigmund Morgenroth Collection of Renaissance Medals and Plaquettes
How does a story become legend? Gods, Glory & Spirituality seeks to answer this question with a selection of Renaissance medals and plaquettes from the Museum's Sigmund Morgenroth Collection. A collaboration with UC Santa Barbara's History Department, the exhibition presents medals and plaquettes from Italy, Germany, The Netherlands, and France, accompanied by student writing of historical fictions. These modern narratives provide new facets for enjoying the Renaissance works of art through tales of adventure, intrigue, and tests of faith. 
While religious plaquettes served spiritual needs, portrait and mythological counterparts celebrated and memorialized powerful rulers, ancient heroes, and learned individuals. The exhibition gives a sense of the variety of sizes, shapes, and materials—such as bronze, silver, lead, wood, and terracotta—present in the overall collection. The oldest medal of the group, as well as the collection, is Pisanello's 1438–1439 portrait of Emperor John VIII Palaeologus of Constantinople. In fact, it was Pisanello who first developed techniques of casting from wax models for medal production. Master sculptors Pisanello, Giovanni Boldù, Moderno, Alessandro Vittoria, and Hans Schwarz, among others, poured their virtuosity into the precious object in the very act of casting or carving it.
We thank Professor William Thompson and his students of Historical Fiction: Power, Politics, and Gender in Tudor England (Spring 2020) for their contributions.
Associated Programming (Thursdays, 5:30-7:00 pm at the AD&A Museum, click for more information):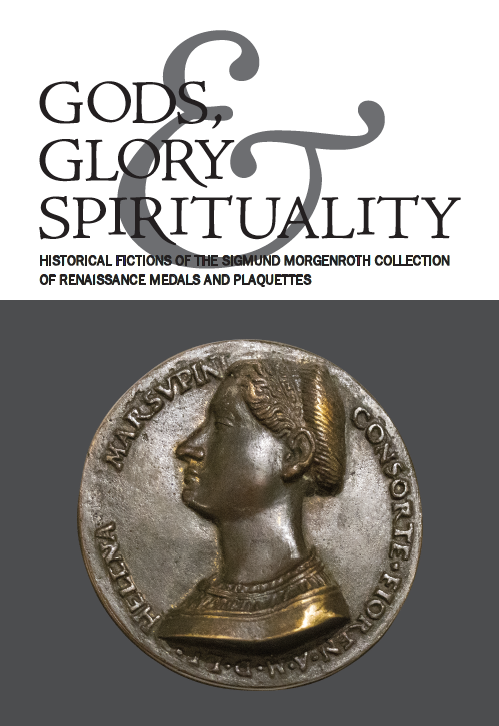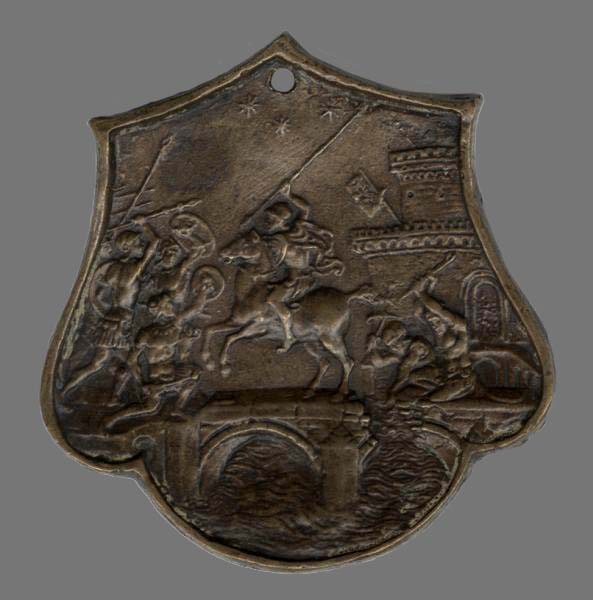 Opening Reception:
Thursday, September 1st
5:00 – 7:30 PM
Images: (top) Artist unknown,
Cosimo de' Medici, Pater Patriae
, 1465–1469. Bronze, 72 mm. Sigmund Morgenroth Collection of Renaissance Medals and Plaquettes, 1964.286.
(bottom) Master IO.F.F. (
b. Italy, active 1468–1484)
,
Horatius Cocles Defending the Bridge
, second half 15th century. Bronze, 63 x 60 mm. Sigmund Morgenroth Collection of Renaissance Medals and Plaquettes, 1964.467.
Art, Design & Architecture Museum, UC Santa Barbara.
April 6, 2020 - 5:06pm