The Museum has created a few online exhibitions based upon previous physical exhibitions. The online exhibits give patrons a chance to see exhibits they might have missed. More digital content from the Architecture and Design Collection is available at: http://www.adc-exhibits.museum.ucsb.edu/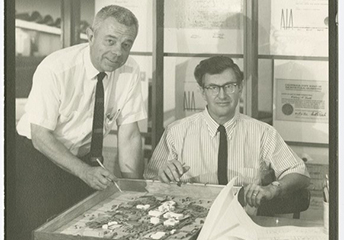 Outside In: The Architecture of Smith and Williams
The work of Whitney Rowland Smith (1911-2002) and Smith and Williams, the architectural firm Smith founded in 1949 with Wayne Richard Williams (1919-2007), presents a portrait of mid-century modernism in postwar southern California and a mirror of the region's unprecedented expansion during the postwar period.
Undergraduate Art Exhibition 2020
The Art Department at UCSB presents the work of the 2020 senior art students!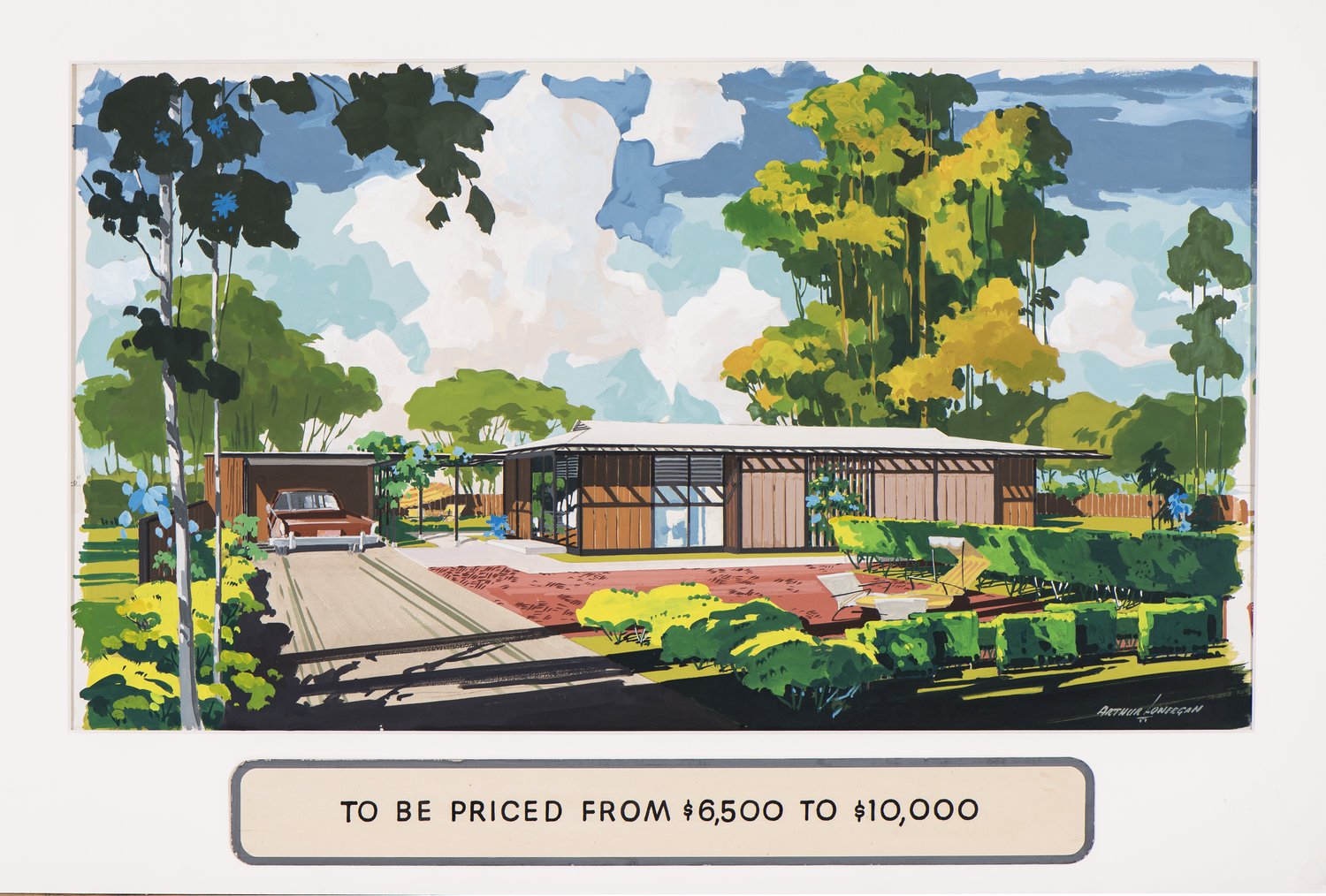 Carefree California: Cliff May and the Romance of the Ranch House 
An un-trained designer and canny salesman, May created houses that he wanted to live in; the five he designed for himself and his family perfectly illustrate his thinking about the ranch type house, which he defined as "if it lives like a ranch house, it is a ranch house."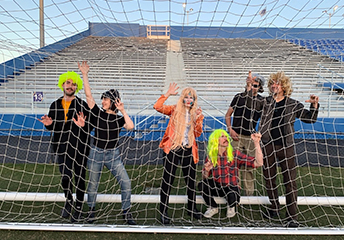 2020 MFA Thesis Exhibition: Field Day 
The AD&A Museum is pleased to announce Field Day, the annual Master of Fine Arts (MFA) Thesis Online Exhibition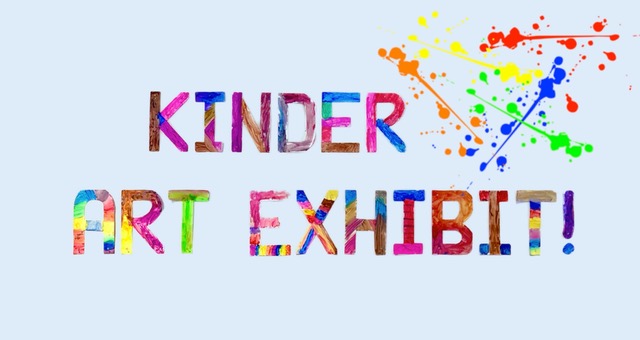 This Kinder Art Exhibit highlights work made by kindergarteners at IV Elementary as part of a partnership between IVYP and UCSB's AD&A Museum.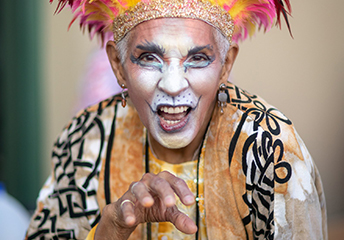 The energy and life in these very special portraits taken by area photographers in recent years at the Santa Barbara Summer Solstice parade have a special meaning this year in a time of "social distancing.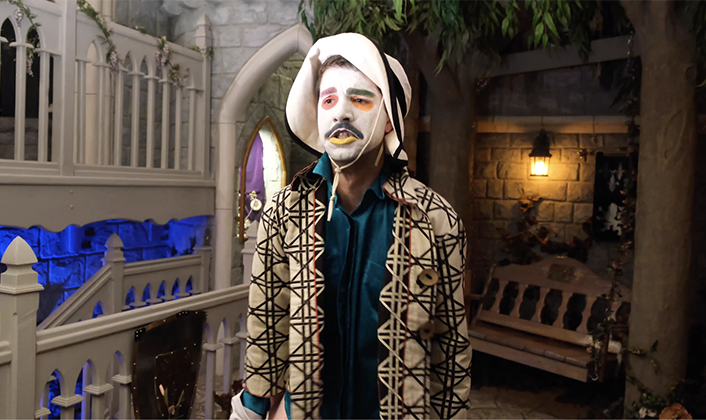 2020 MFA Thesis PreShow: Field Day
The AD&A Museum is pleased to launch a preview of Field Day, the annual Master of Fine Arts Thesis Exhibition at UC Santa Barbara.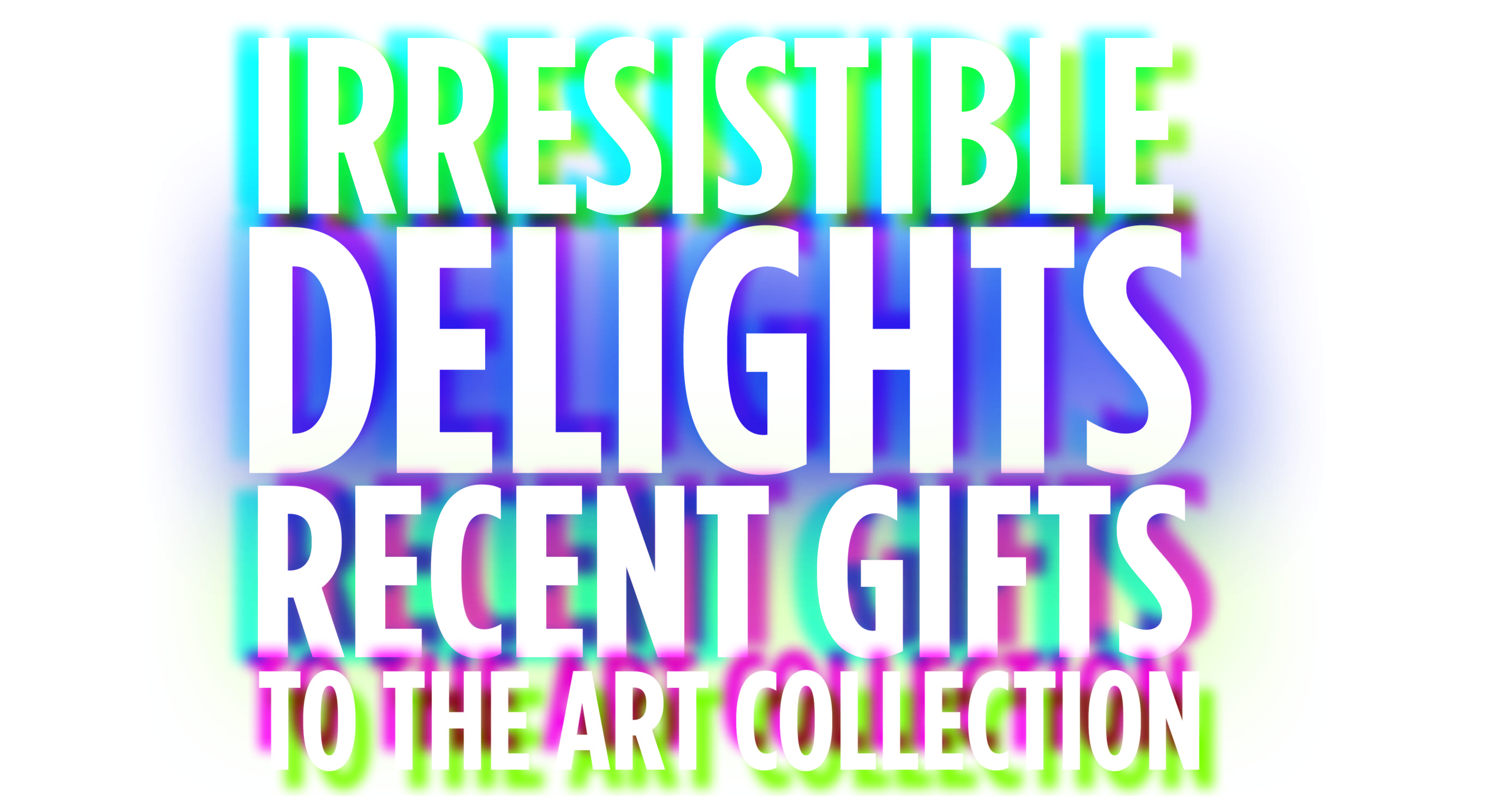 Irresistible Delights: Recent Gifts to the Art Collection
A peek inside the Museum's vaults, Irresistible Delights highlights some of the numerous artworks donated to the Museum during the past decade.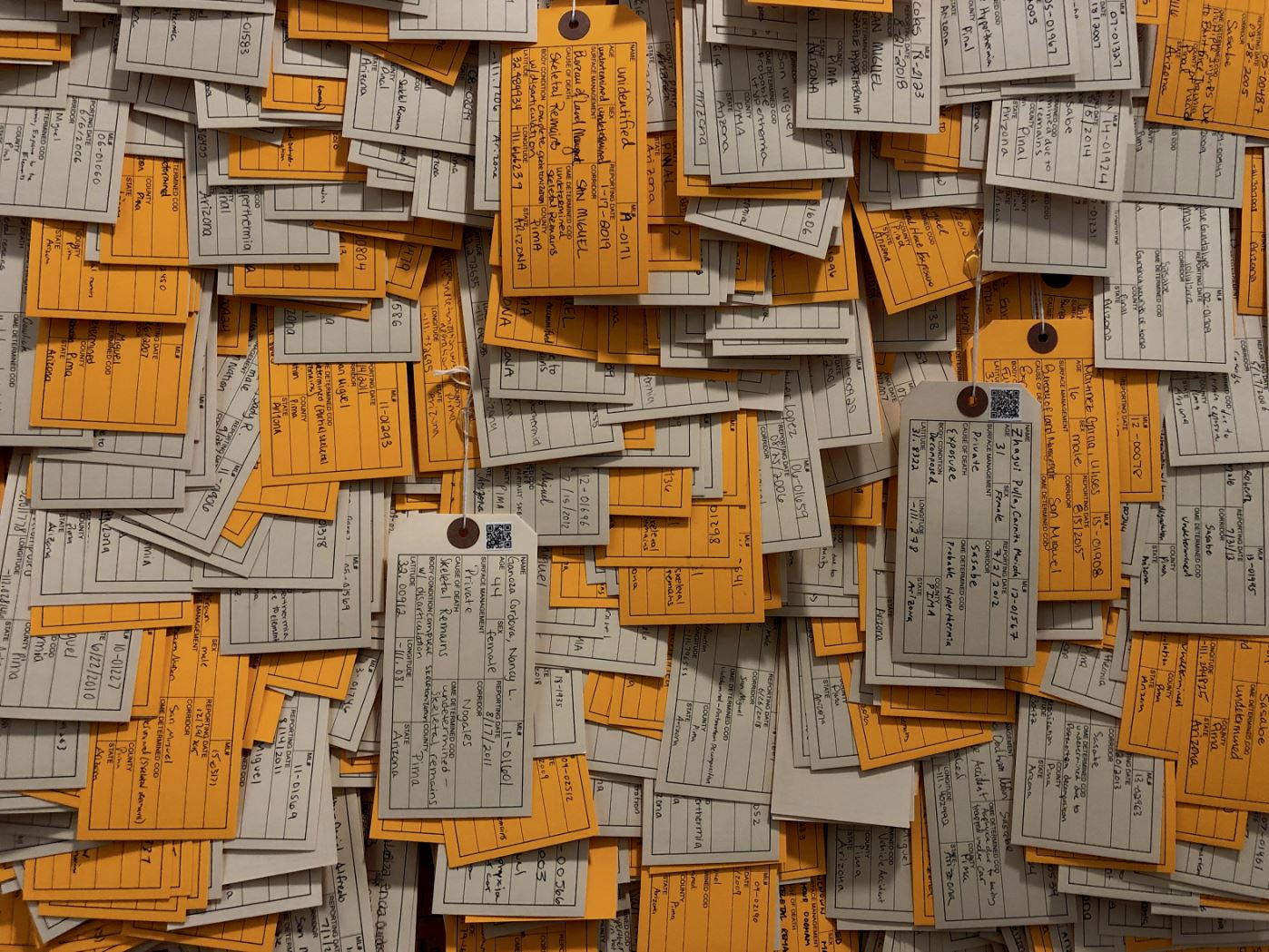 HT94 is intended to memorialize and bear witness to the thousands who have died as a result of the federal border enforcement program known as Prevention Through Deterrence. 
Common Bonds: Artists and Architects on Community
Featuring book arts, drawings, photographs, prints, sculpture, and video, this exhibition examines modern and contemporary works that explore how fellowship and communion are engendered and portrayed.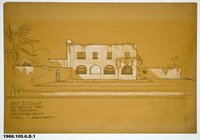 Irving J. Gill: Simplicity and Reform
Irving J. Gill (1870-1936) is known for his refined and abstracted architectural vocabulary, which he described as "the straight line, the cube, the arch, and the circle." His deceptively simple forms...(Read more)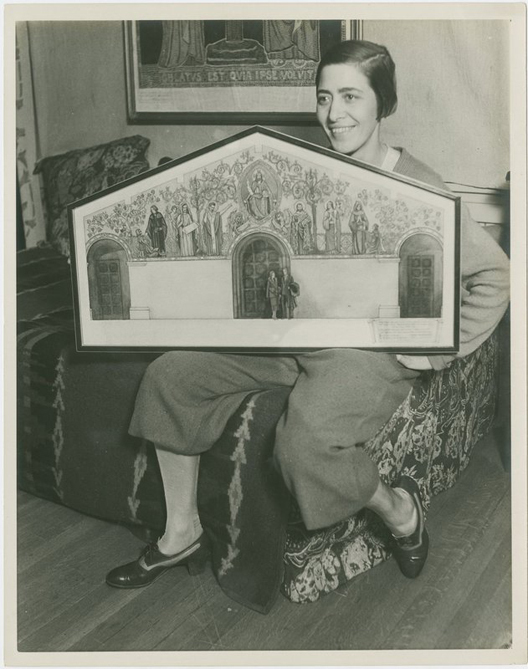 Lucille Lloyd: A Life in Murals
During the Great Depression, Lucile Lloyd (1894-1941) built an active career as a mural decorator. Her colorful scenes and stenciled patterns adorned the interiors of numerous homes, schools, restaurants, shops, and public buildings throughout the Los Angeles area...(Read more)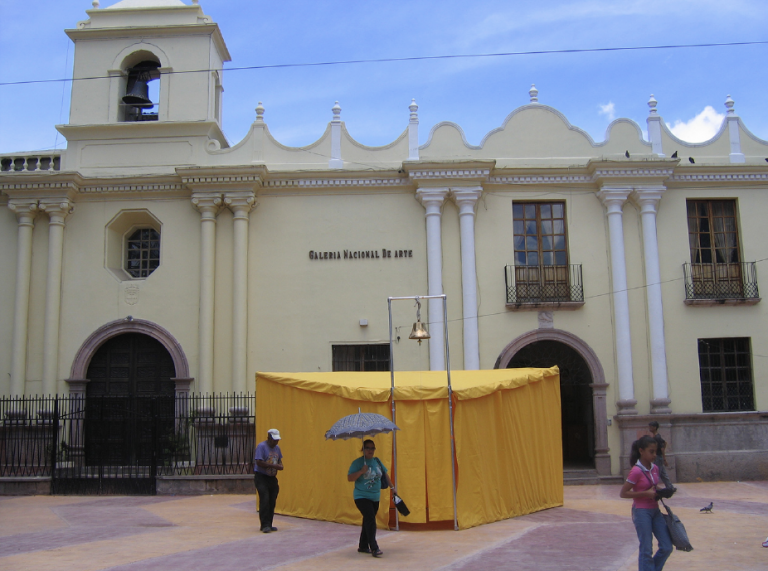 Access ephemera collected by Pablo Helguera. 
On Friday, November 3, 2017 Pablo Helguera led community members in a discussion that resulted in the Panamerican Address for Santa Barbara...(read more)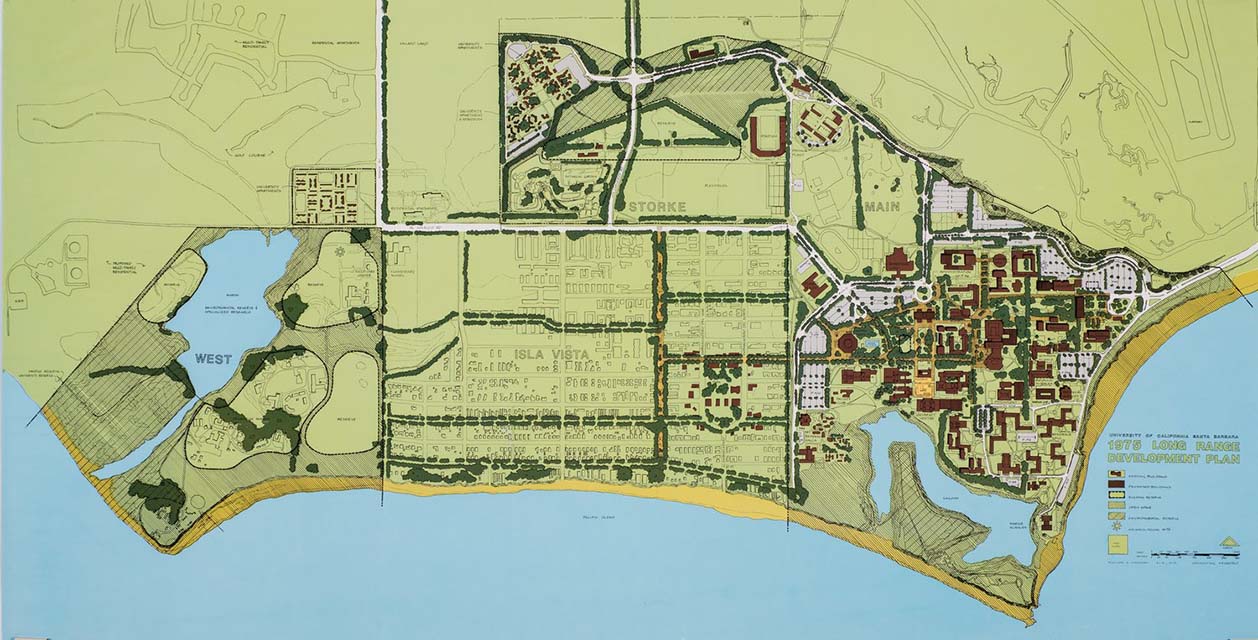 UCSB Campus Architecture: Design and Social Change 
presents a chronological view of the planning and design of the UCSB campus, tracing architectural styles and social change through master plans, drawings, photographs, models, and ephemera from the Museum's Architecture and Design Collection...(Read more)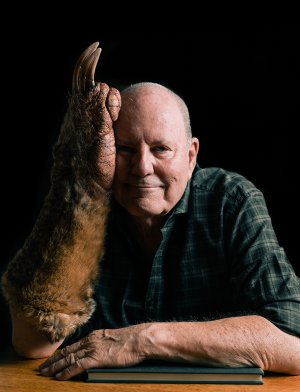 Westmore: Making Faces for Film
George Westmore was Winston Churchill's barber. He came to the United States and eventually settled in Chicago to found the makeup department at Selig Studios in 1917. George Westmore's sons, Montague "Monte," the twins Percival "Perc" and Ernest "Ern," Walter "Wally," George "Bud," and Frank followed in his footsteps...(Read more)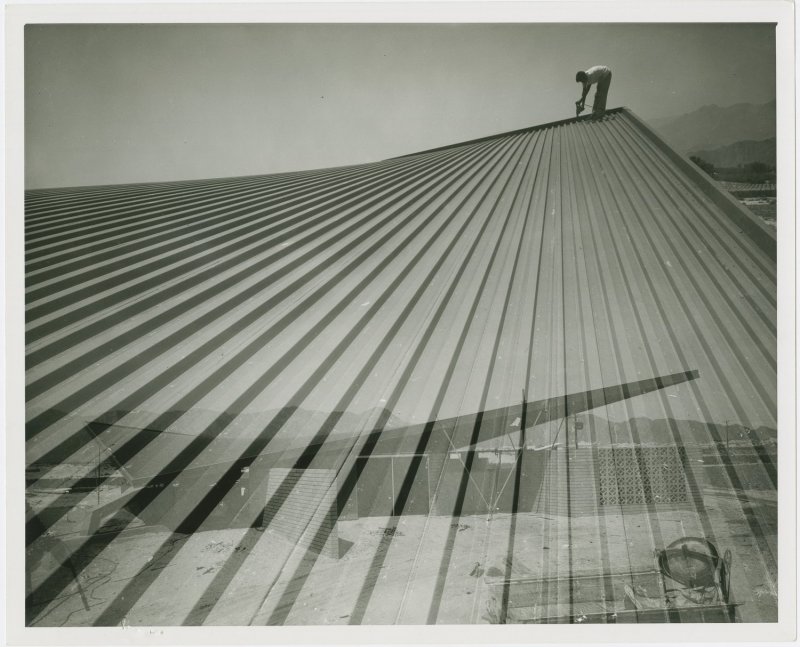 Walter S. White: Inventions in Mid-Century Architecture
Walter S. White (1917-2002) was a mid-20th-century modern architect and inventor who deserves to be better known; his architecture reverberates with today's concerns for environmentally sound and socially inclusive ways of building.