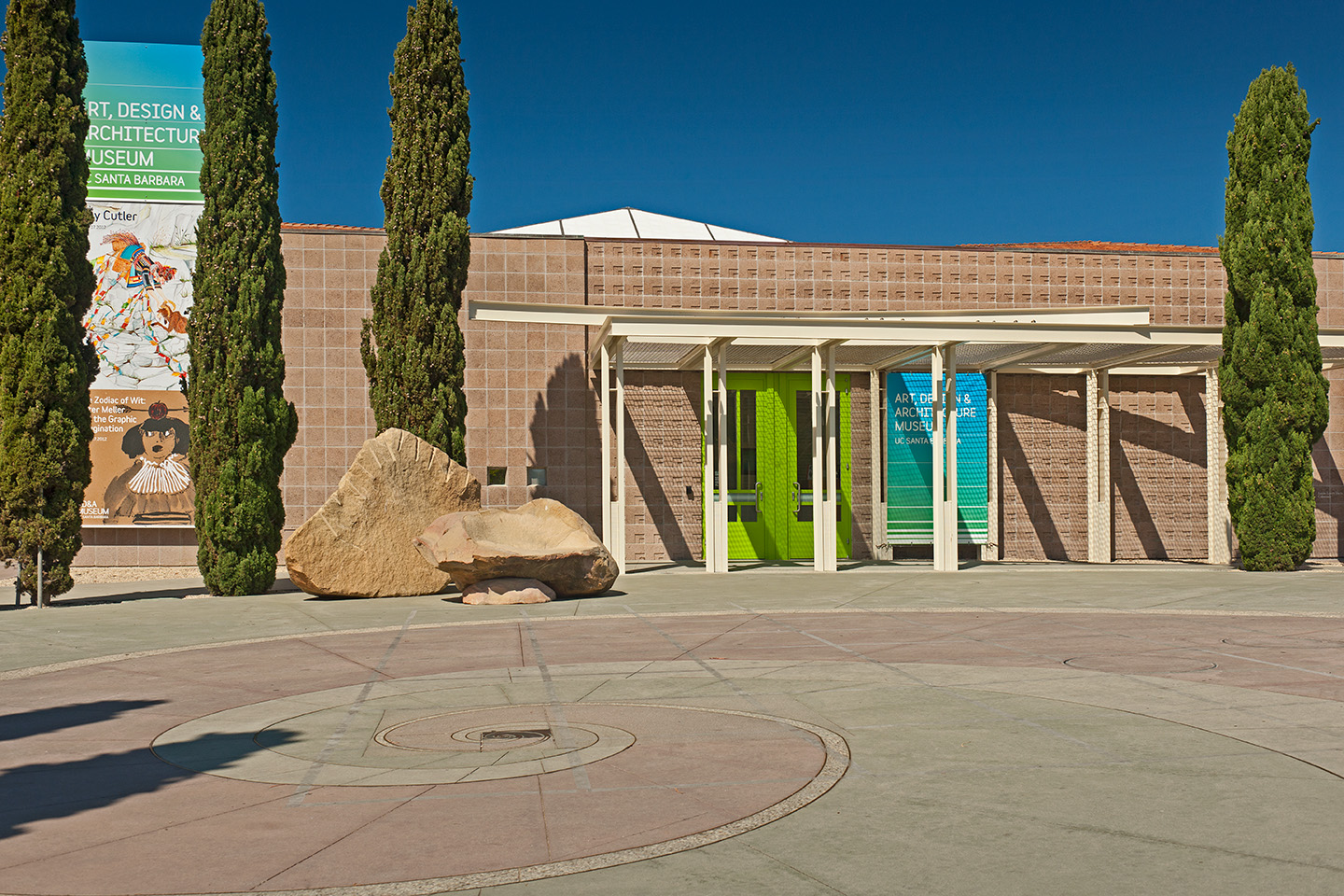 AD&A Museum Entry Requirements (updated January 16, 2022)
Visitors to the AD&A Museum must:
Wear a Mask.
All visitors must wear a well-fitting mask that covers their nose and mouth while in the Museum at all times. Bandanas, gaiters and masks with external valves are not permitted.
Provide Proof of Full Vaccination                                                                                                                                                                                                                                                                                                                                                                                                        Visitors ages 18 and older must provide proof of full vaccination at the front desk until further notice. "Full vaccination" means a final COVID-19 vaccine dose was administered at least 14 days prior.
Acceptable Forms of Vaccination Documentation Include:
CDC COVID-19 Vaccination Record Card (physical card or digital photo) plus a state-issued photo ID that matches the vaccine record.
State of California Department of Public Health Digital COVID-19 Vaccine Record plus a state-issued photo ID that matches the vaccine record. (Digital vaccine record must include recipient name and vaccination dose dates).
UC Santa Barbara students, staff and faculty can present their daily green UCSB COVID-19 Clearance Survey Badge. (Clearance email not accepted; badge must be displayed via the UCSB Student Health portal.)
Visitors seeking to use a vaccine exemption must:
Provide documentation of the exemption, along with proof of a negative COVID-19 PCR test taken within 48 hours of arrival. The test must be from a state-approved lab/testing provider. Rapid over-the-counter or at-home tests will not be accepted.
Please avoid visiting the AD&A Museum at UC Santa Barbara if you have symptoms suggestive of COVID-19. Check the CDC website for coronavirus symptoms.
Visiting the Museum
Museum Hours: Wednesday through Sunday, 12 to 5 pm.

Admission: Free for all visitors

Directions and Parking: click here (We are adjacent to the University Center and Storke Plaza/Tower.)

Video Driving and Parking Directions: click here

Guided Tours: Call 805-893-4320 or email events@museum.ucsb.edu

Weekend Museum Entrance phone number: 805-893-5257
Visiting the Archives
Works from the Art Collections may be studied in the Museum Print Room, available by appointment only. To reserve the Print Room, please contact Susan Lucke, Collections Manager, at 805-893-4598.
The Architecture and Design Collection is available by appointment only. Please contact Julia Larson, Reference Archivist at museum-adc@ucsb.edu to schedule an appointment.