Event Date:
Wednesday, January 19, 2022

to

Sunday, May 1, 2022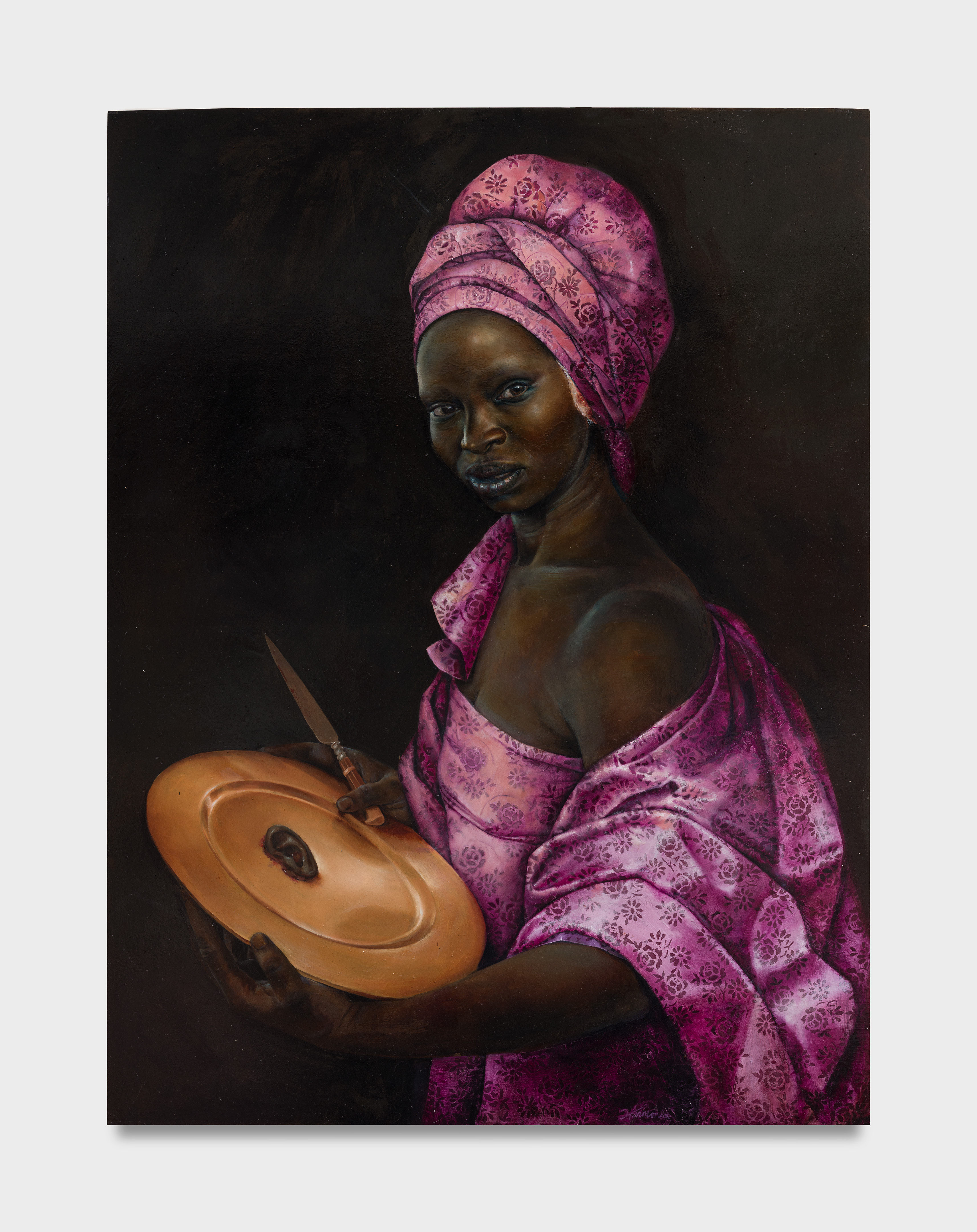 This exhibition presents a new and dynamic body of work by celebrated Afro-Cuban American artist Harmonia Rosales. Rosales' interweaving of representations from ancient Greek and Yoruba mythologies invites viewers to challenge their ideas about identity and empowerment. Women and people of color, the protagonists of her canvases, assume roles of power and beauty in exquisite imaginings of ancient myths and Renaissance paintings.
Harmonia Rosales: Entwined is organized by the AD&A Museum and is curated by Helen Morales, the Argyropoulos Professor of Hellenic Studies, in collaboration with the artist, Dr. Sophia Quach McCabe, and Polyxeni Trikoulis. Generous support is provided by the Argyropoulos endowment in Hellenic Studies and the Departments of Classics, Religious Studies, Black Studies, Chicana and Chicano Studies, History of Art and Architecture, the Office of the Vice Chancellor for Diversity, Equity, and Inclusion, the Capps Center, the Center for Black Studies Research, the Interdisciplinary Humanities Center, the Division of Humanities & Fine Arts, and the Society for Classical Studies' "Ancient Worlds, Modern Communities" initiative.
Exhibition brochure to be available.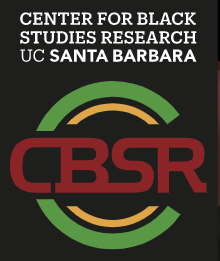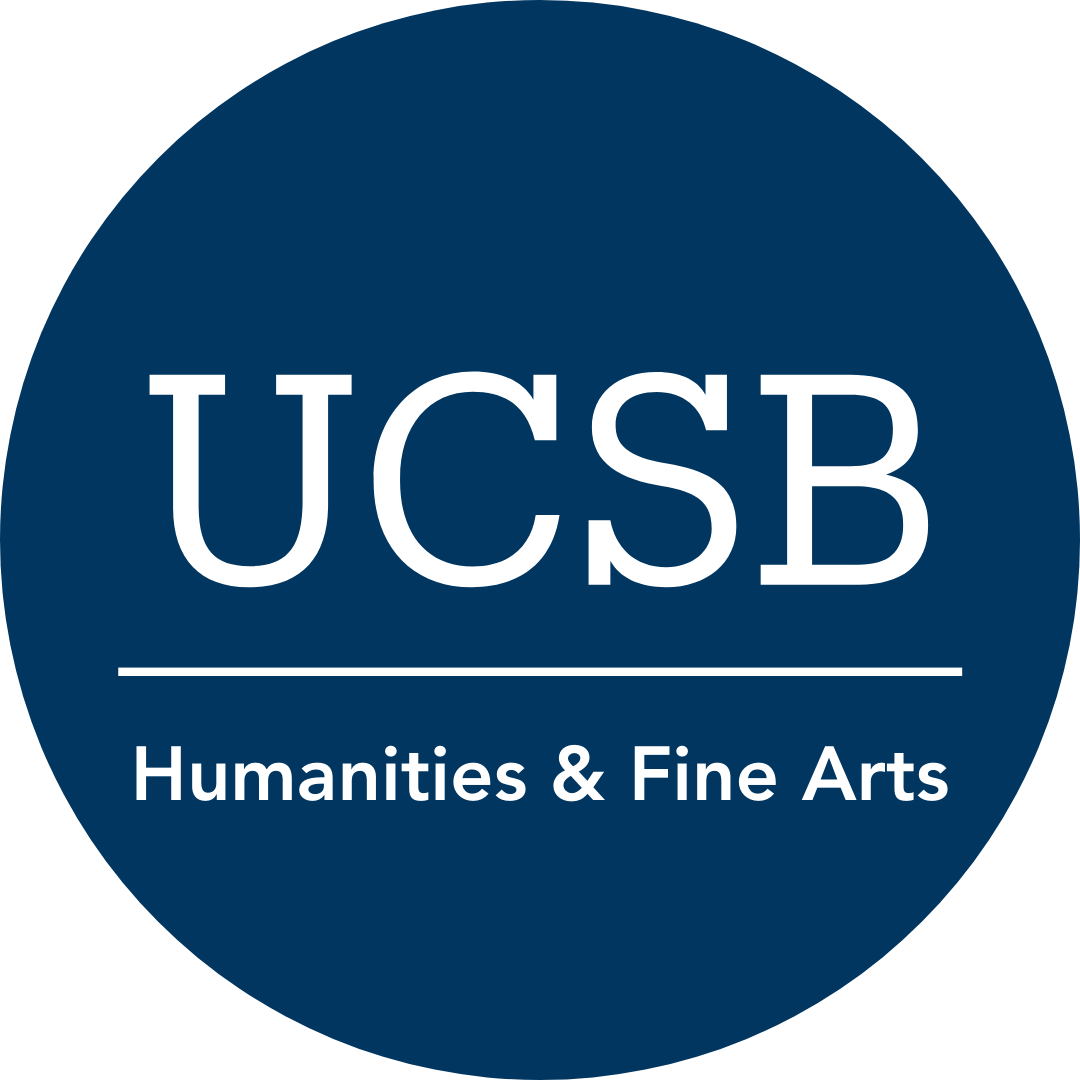 Image: Harmonia Rosales, Oba and Her Ear, 2021. © Harmonia Rosales. Photographed by Jeff McLane. Courtesy of the Artist and UTA Artist Space.
April 19, 2021 - 6:44pm