Event Date:
Saturday, July 8, 2017

to

Sunday, August 20, 2017
Event Date Details:
Opening reception July 7, 2017  5:30 - 7:30pm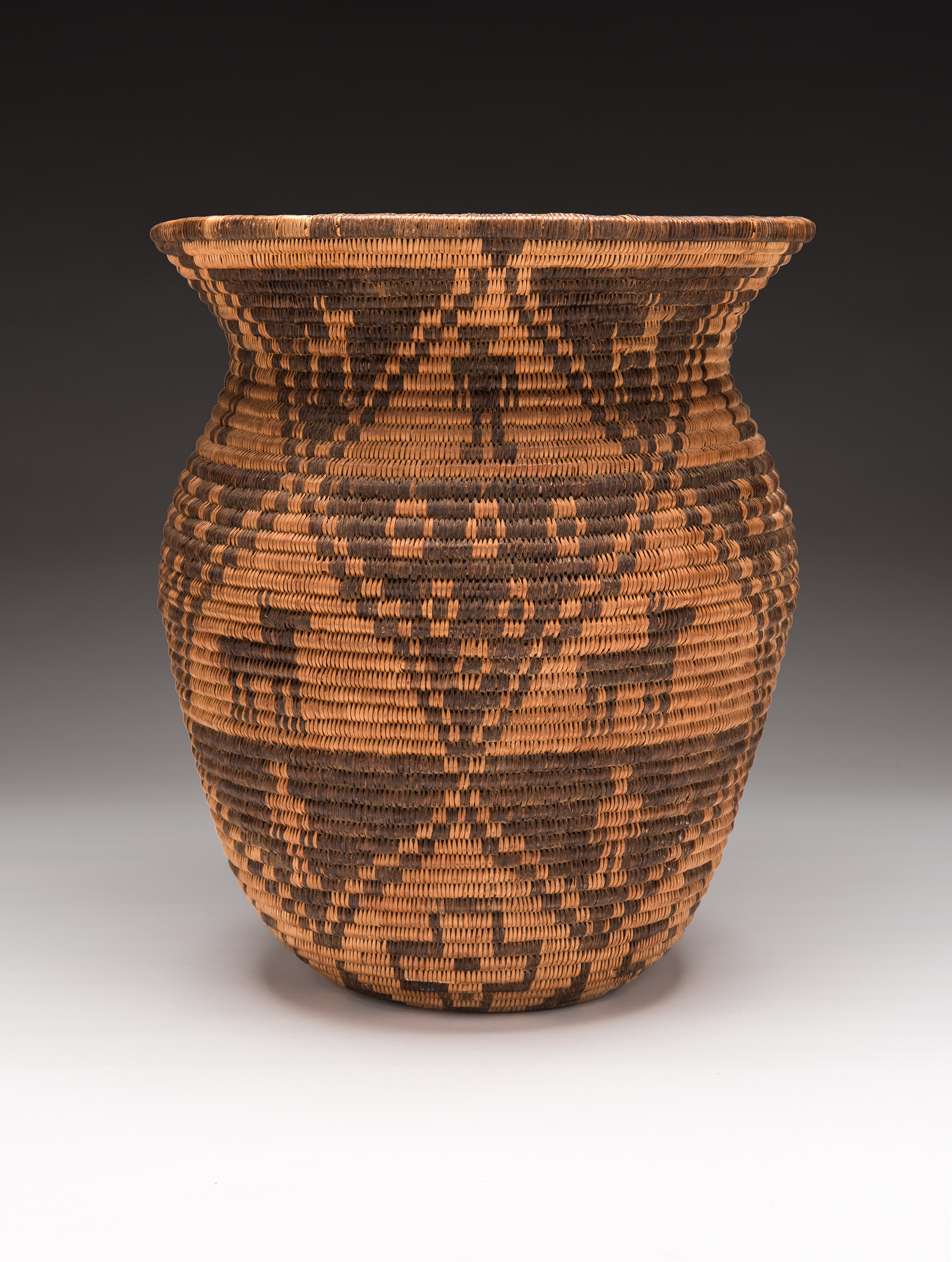 Image: Native American, Arizona, White Mountain Apache,
Storage basket, ca. 1900–1920, Willow and devil's claw, 11 x
9 1⁄4" dia., F. May Young Collection, given by Luella D. Saxby.
The Art of Looking includes ceramics, collages, baskets, textiles, drawings, masks, paintings, photographs, and prints from the Museum's holdings. With an emphasis on pattern and texture, this eclectic assortment of works, ranging in age from the 13th century to 2015, invites viewers to consider each object and the relationships between the works. To encourage close looking visitors are invited to sketch with the provided paper and pencils, or to simply sit a moment and contemplate the works on view.
April 6, 2017 - 9:05am