Event Date:
Saturday, September 10, 2016
Event Date Details:
Opening Reception September 23, 2016  5:30pm to 7:30pm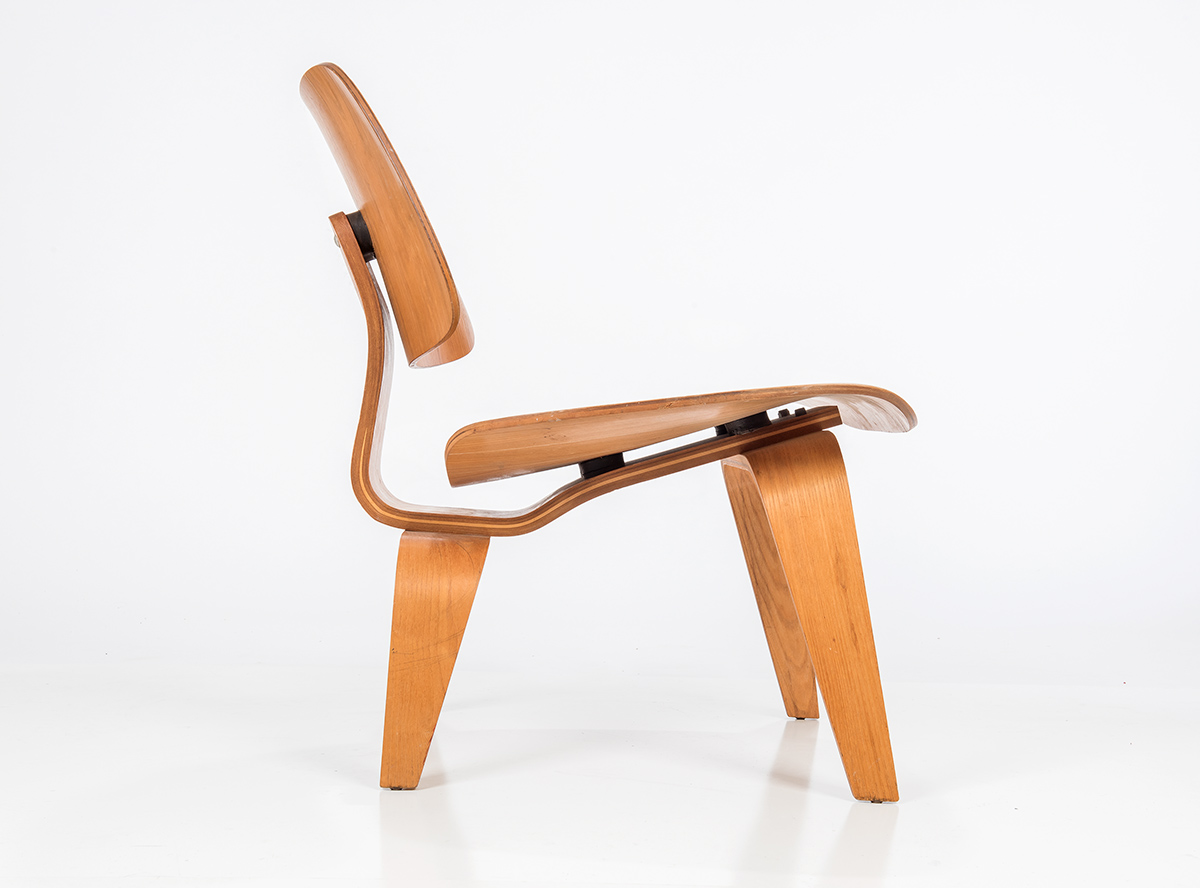 The evolution of the chair has depended upon the human body and the history of previous designs. The challenge of chair design is to balance form and function; it is as important to look at a chair as it is to sit in it. This exhibition explores the morphology of chair design and the 'object-ness' of the chair as a sculptural statement.
Works from the eighteenth century to present day, including modern icons by Eames, Rietveld, Schindler, and Weber, reveal both the rejection and the revisiting of earlier styles. Curated by Lilit Sadoyan, Curatorial Fellow and Doctoral Candidate, History of Art and Architecture.
July 28, 2016 - 2:44pm